Dugnad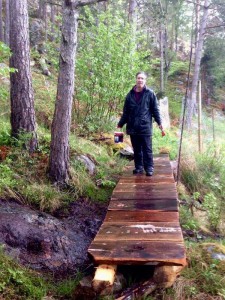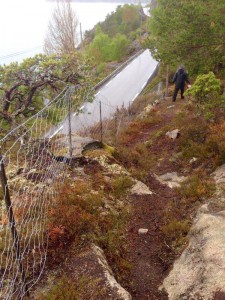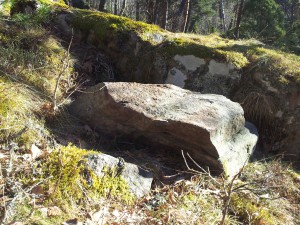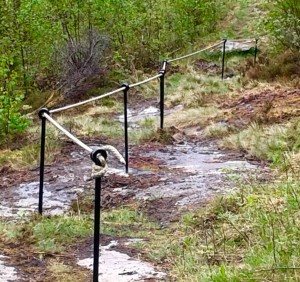 Big happenings sometimes happen without big publicity  So is the case with the Pilgrimage path this spring  We have built fences at the precipies. Good stepping stones are laid to get a seadier grip for the foot. Wires to hold on to at some rocky parts of the path. The volunteers together with Jørgen have done a brave amount of work. Neste steg er betre merkingar frå Kvamsøy og innover. Path signs with ipictogrammes are put up.
We look foreward to inviting you to the Big Pilgrimage 29th July!
More information will come.